Services & Prices - Boundary St. E2
Colour
Transformation, maintenance or creativity. Whatever your colour needs, our team deliver exceptional results. 
Our team of highly skilled colourists have both the technical toolkit and experience to use the best combination of techniques to achieve the look you want using Redken colour. 
All clients must have a skin test at least 48 hours before their first colour appointment. We highly recommend booking in for a complimentary colour consultation to ensure you book in for the right service for you and can have the skin test at the same time. 
We provide the facilities to dry your own hair if you choose not to book a blow-dry or haircut after your colour service.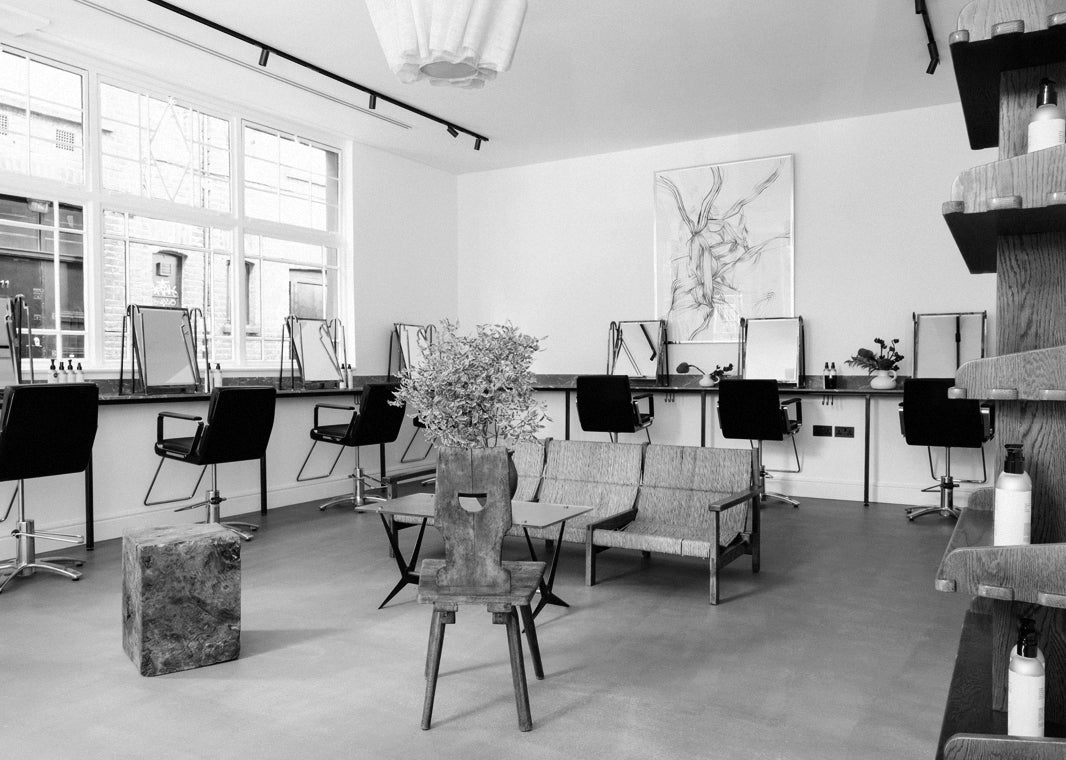 We have developed a unique colour menu that specialises in techniques to give you incredible long lasting, professional colour tailored to the look you want. In addition to executing tints and highlights with an eye for modernity, our colourists are always looking to bring in different techniques to achieve spectacular results.
Please call us if you would like to book a Colour Consultation before making an online booking.
Bespoke Tinting

£80–£270

Balayage

£150–300

Highlights

£120–350

Glossing treatment

£40–100

Tint

£70–£150

Additional Toner Charge

£20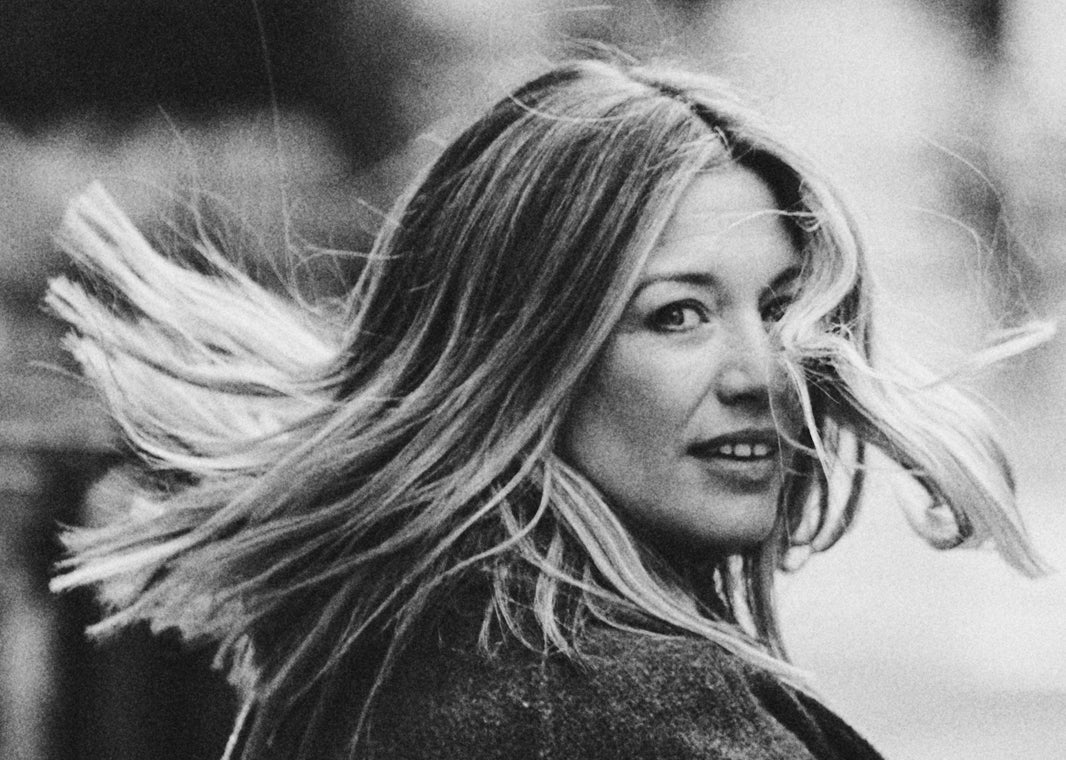 Full head Balayage
The ultimate cover-girl colour, this gives you expensive looking yet effortlessly sun-kissed, beautiful colour. Using balayage as an alternative to highlights and with a rootier finish. Very chic, very subtle, it adds multi tones and dimension to the hair. Also perfect for brunettes wanting a touch of illumination.
Highlights and Balayage
The IT colour - beachy, sexy and simple. Luxe and laid back with classic appeal, using balayage and foil highlights for maximum bombshell blonde.
Hairline Highlights/Balayage
Low commitment colour using balayage or foil highlights to enhance your natural hair colour with a few pieces artfully scattered through the hair to give a light boost.
Tint with Balayage or foils
Tailored to your needs, your colourist will use a combination of tint, balayage and highlights to give you the look you want. The perfect service for when you want the enhancement of balayage plus cover for your roots.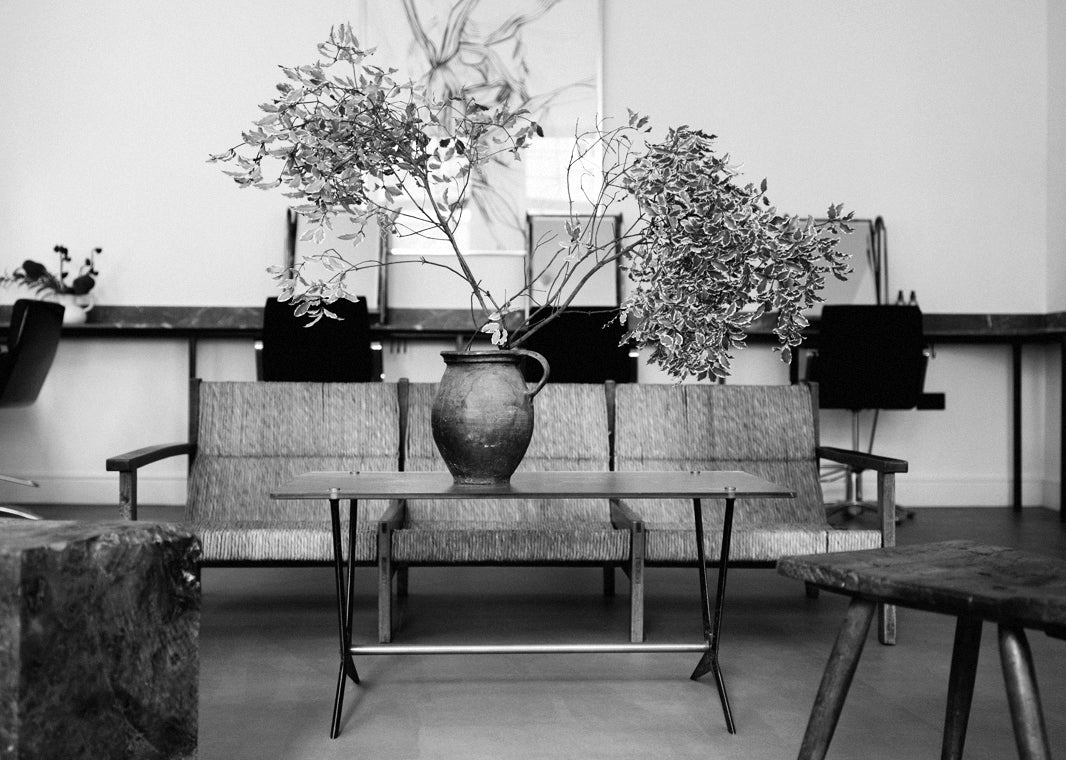 Cutting
We specialise in bespoke cuts with an instinctive understanding of hair and fashion. All of our highly trained stylists have been schooled in the unique George Northwood methodology for cutting hair and the incorporation of colour.
Ladies cut & finish

£75–£175

Gents cut & finish

£45–£125

Blow-dry

£35–£55

Hair up

£45–£125

Children's cut & finish

£40–£125