About George Northwood
George Northwood always knew he wanted to work with hair. Inspired by his hairdresser grandmother, Tess, he began his career as a hairdresser in Bristol at the turn of the millennium. He moved to London where he worked at some of the capital's most prestigious salons, as well as creating unique and timeless hair for countless fashion editorials, advertising campaigns and working with a then, up and coming Alexa Chung to create some of the most iconic hair moments of the decade. The "Alexa", an effortless, undone bob, fast became a George Northwood signature haircut.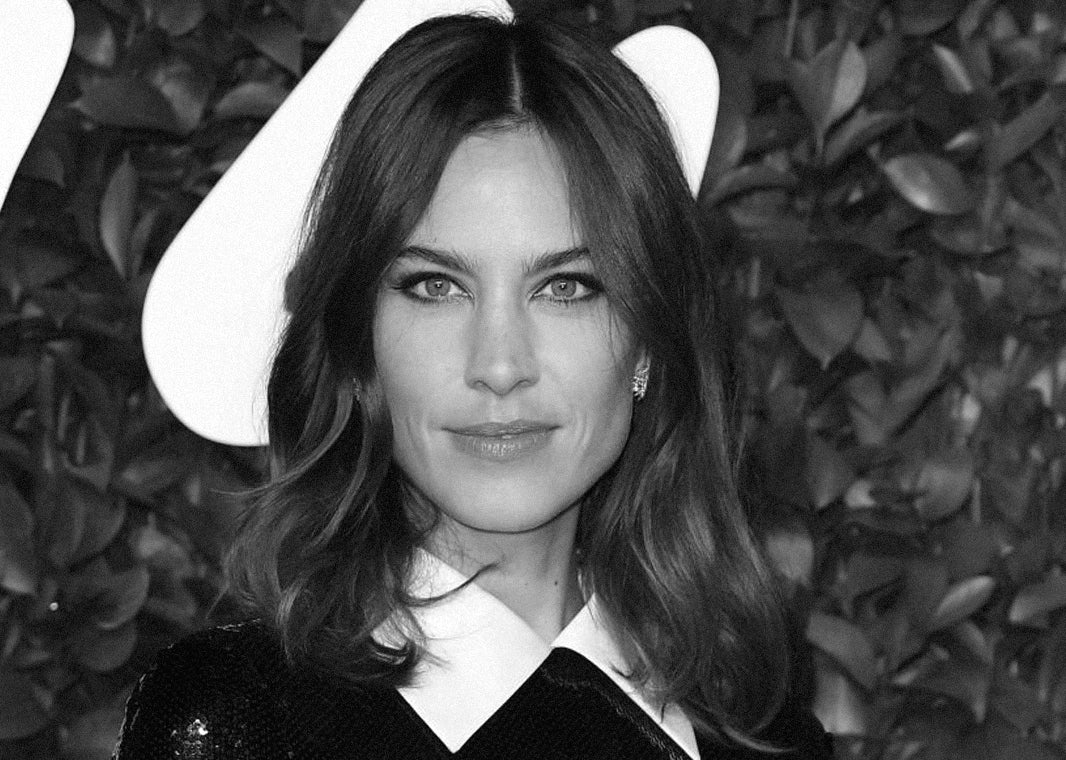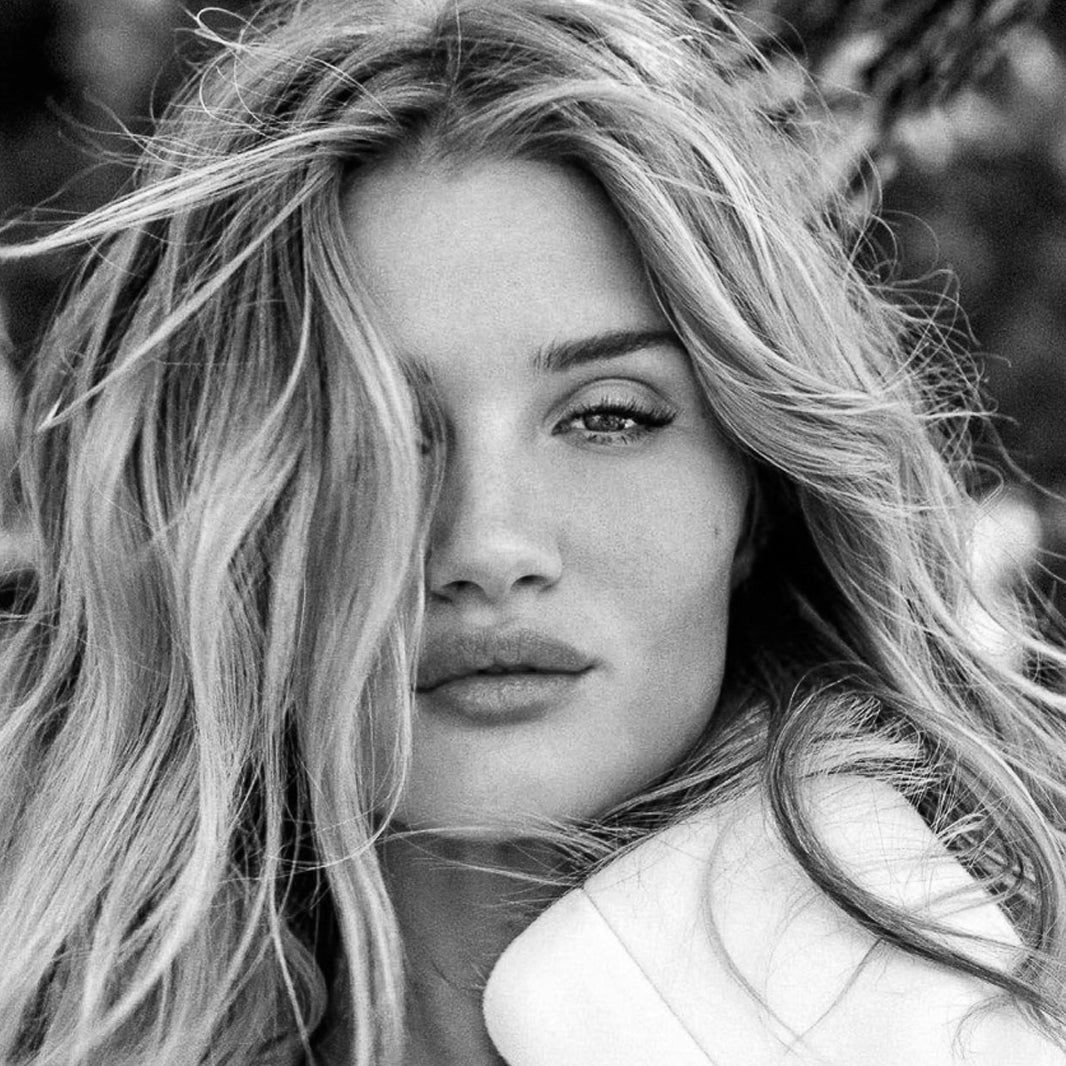 He also struck up a close working relationship with 16-year-old model, Rosie Huntington-Whiteley. Over the years, the pair produced some of George's most requested styles, from the bouncy RHW blow dry to the long, soft waves.
"I love the way that George does my hair. He makes it feel very undone, very relaxed yet glamorous".
- Rosie Huntington-Whiteley
Working with an illustrious clientele including  Rachel Weisz, Alicia Vikander and Julianne Moore, he has travelled the world and worked at the Oscars, the Met Ball and Cannes.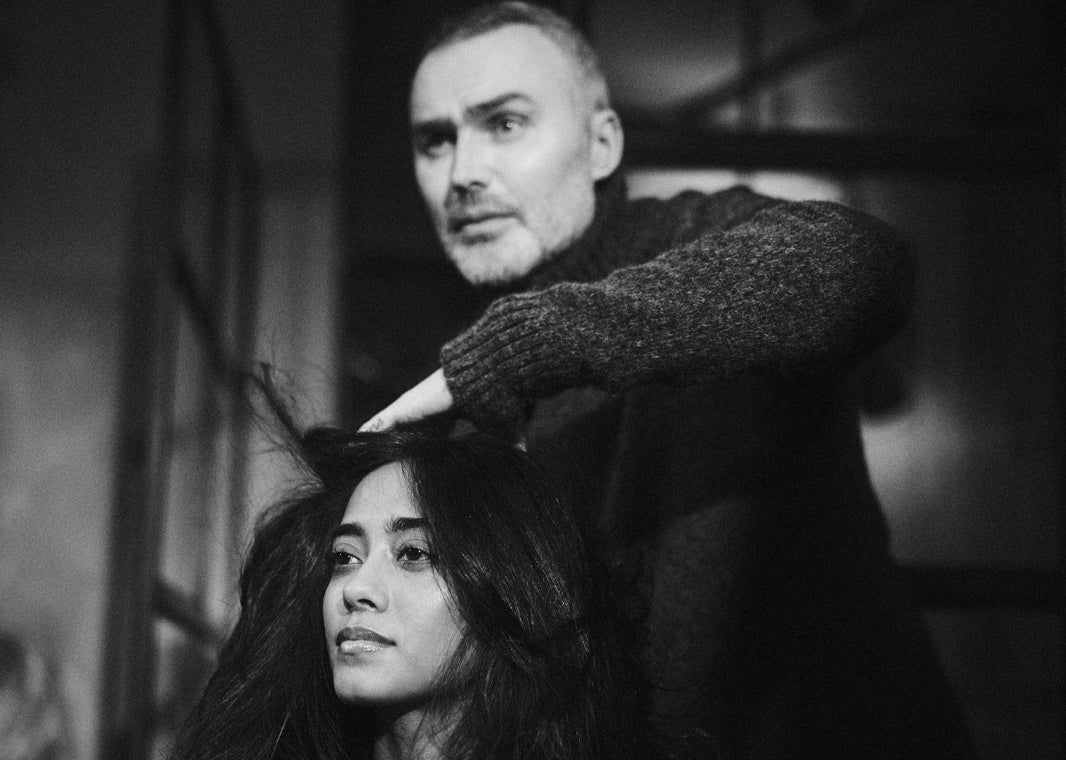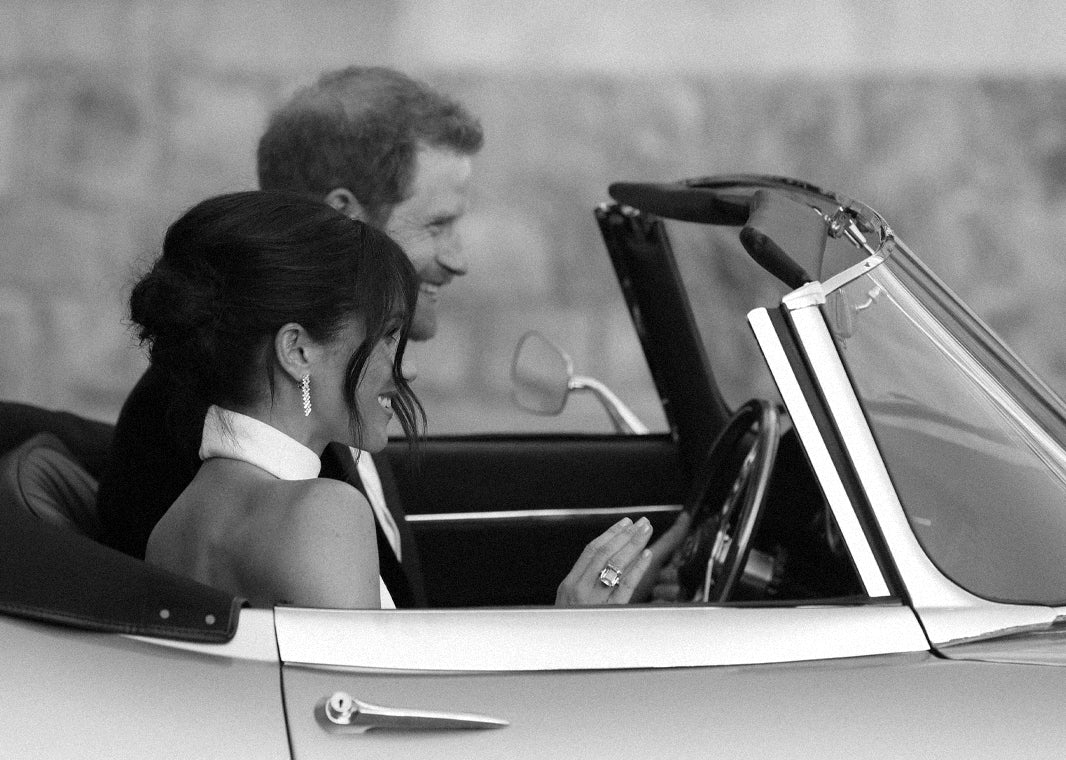 More recently, George went on to create one of the most monumental partnerships of his career, with The Duke and Duchess of Sussex. He toured the world with them during a number of significant royal engagements and was responsible for the Duchess's evening bridal hair at their wedding in 2018.
The George Northwood salon, his first solo venture, opened on Wells Street, W1 on St. George's day in April 2014.