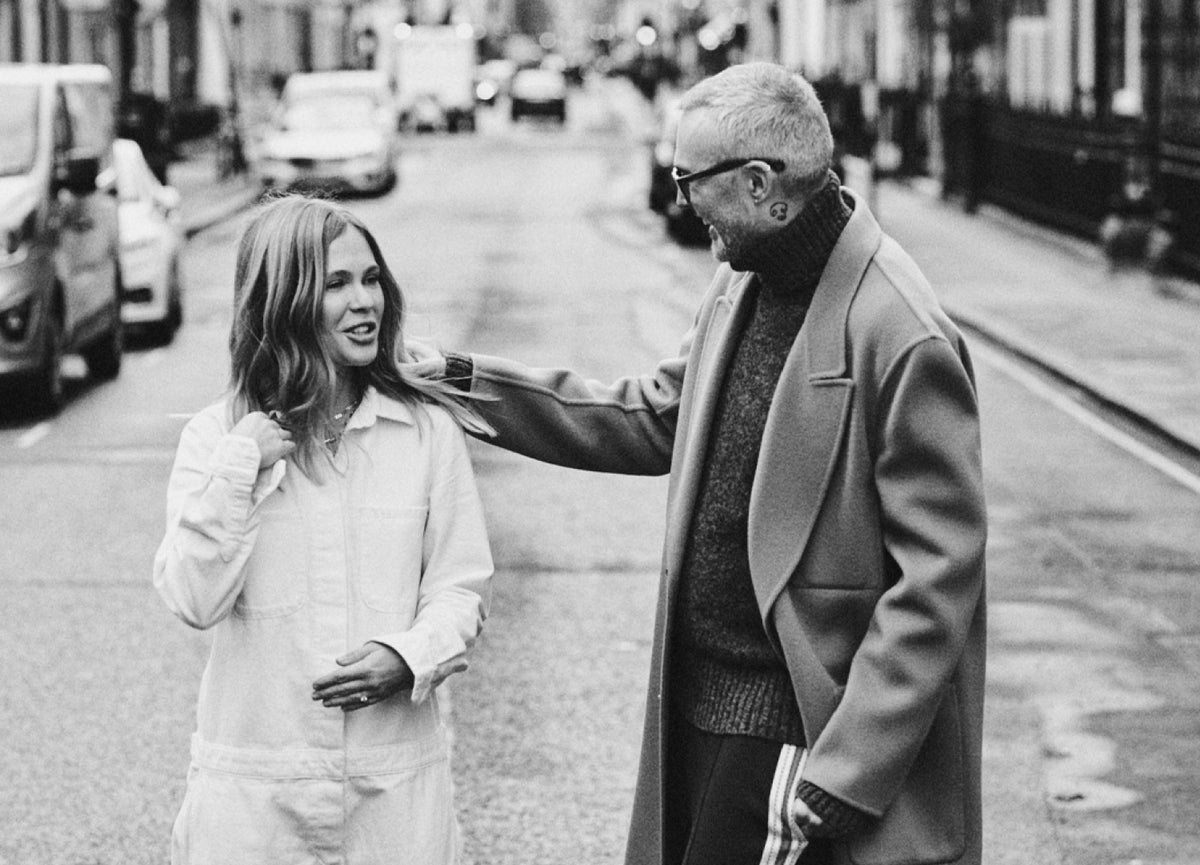 George began his hairdressing career over 20 years ago. His instinctive understanding and feel for hair allowed him to rise through the ranks of hairdressing swiftly, eventually working as Creative Director in some of London's most prestigious salons.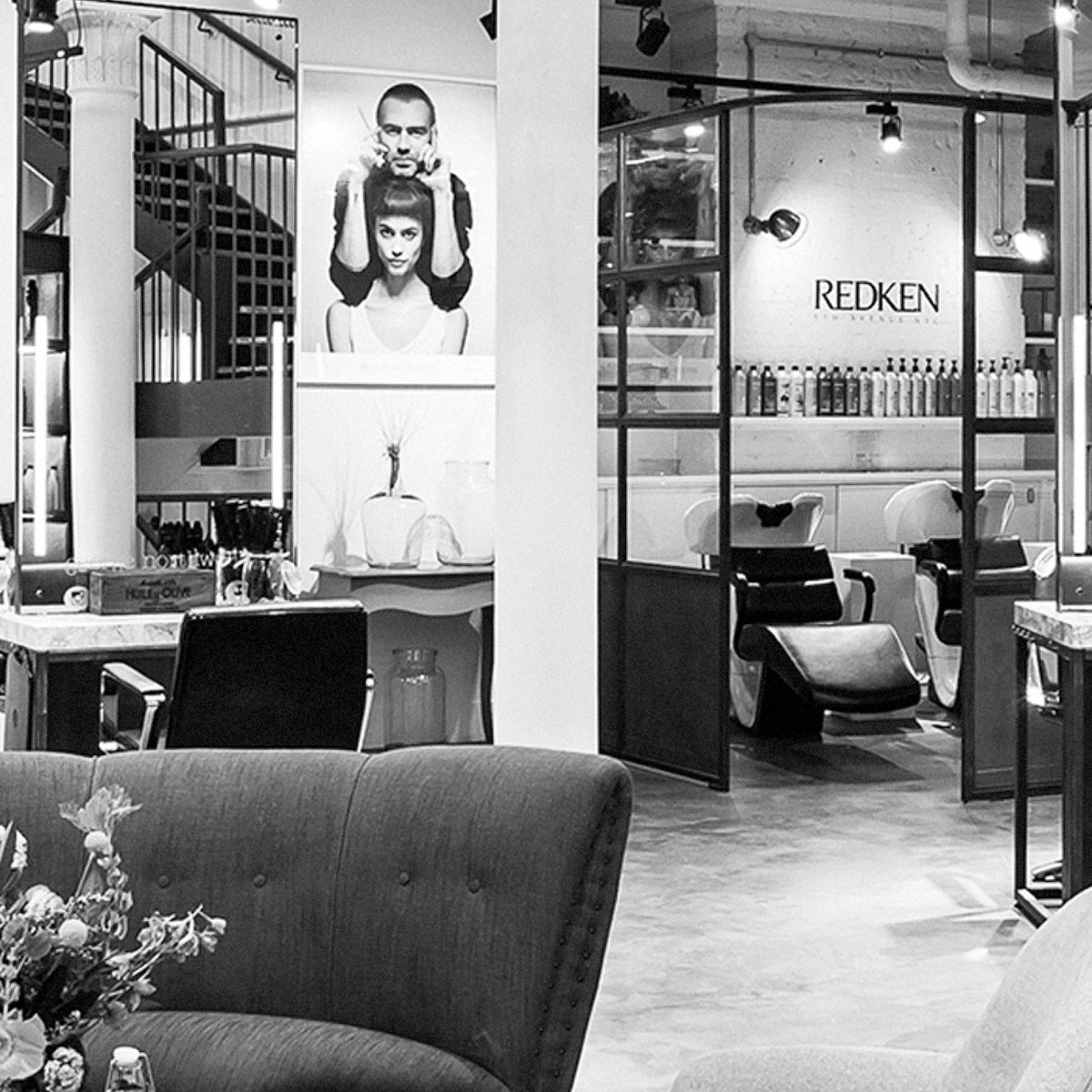 WELLS ST. W1
The George Northwood salon on Wells Street, W1 was his first solo venture following demand from celebrity clients and magazine editors to bring his unique sense of style to the London beauty scene. Since its launch in 2014, the salon's popularity has soared, having been included in countless 'Best Salon' round ups published by Vogue, The Telegraph, The Times and many more.
Book Online
BOUNDARY ST. E2
Capitalising on the success of Wells Street, George opened his second salon in Shoreditch in March 2023, bringing his singular, unrivalled aesthetic to East London, allowing a new audience to enjoy being part of the George Northwood community: an inclusive one that values a strong connect with a highly loyal team and reliably effortless, stylish hair. It offers a unique, home-from-home experience that is as efficient and enjoyable as it is resolutely modern.
Book Online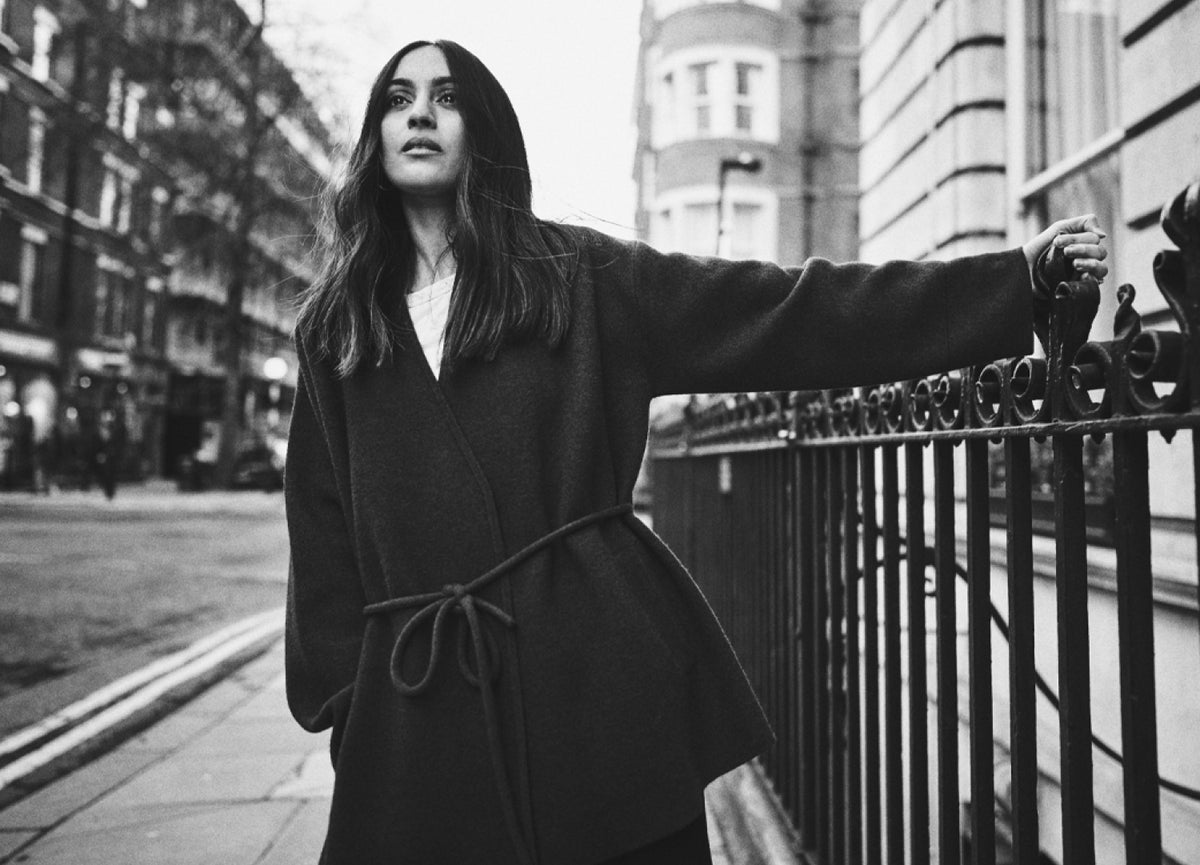 Both salons coupled with George's exceptional talent, cultivate a discerning client list of London's most stylish inhabitants. His method of cutting hair is technically uncomplicated and instinctively sculpted to suit each client's face creating a style which is specific to each individual.
George's experience of working with all types of hair led him to realise that his clients' needs were often not being met by their existing hair care routine. This paved the way for UNDONE, the launch of a much anticipated collection of hair care products and tools which underline the effortless, modern approach which has become synonymous with his signature.
Discover Undone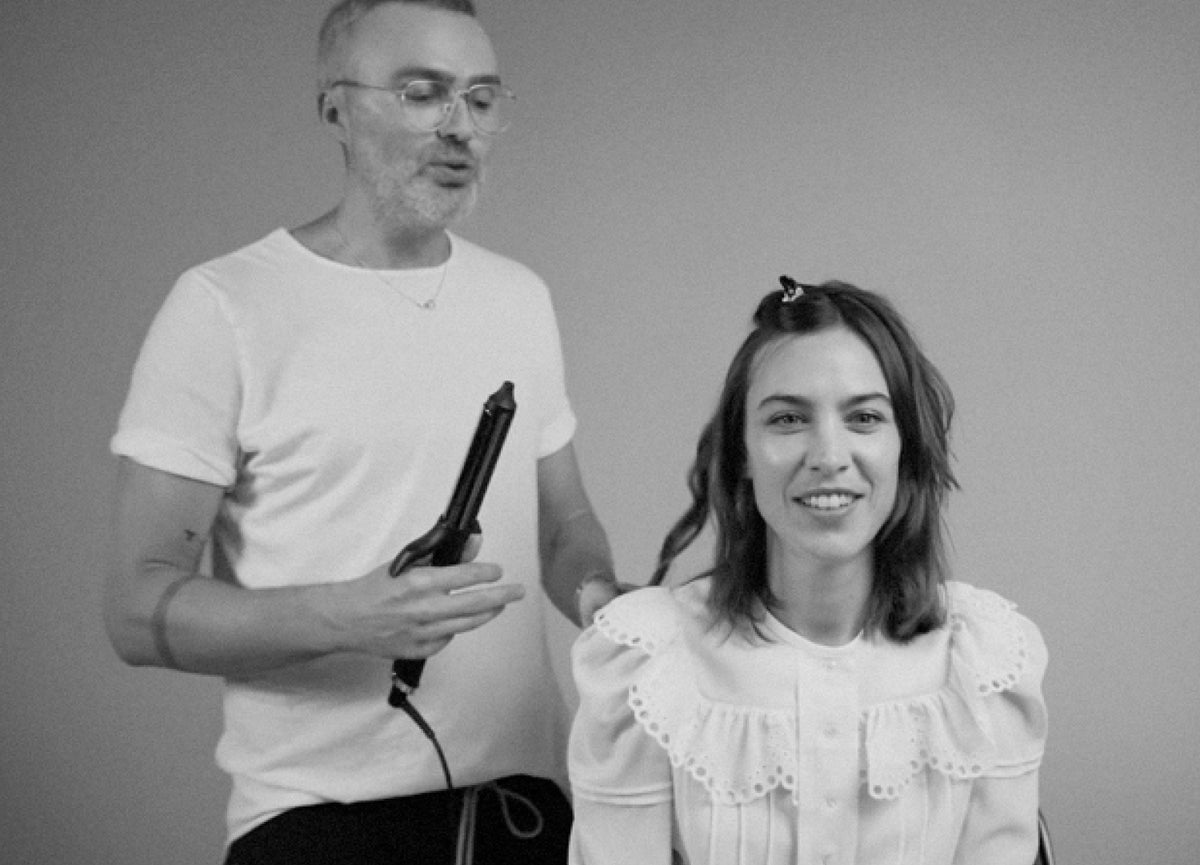 UNDONE was created to respond to the needs of women today: women who want natural looking hair and do not wish to look as if they have just visited the hairdressers but instead, have just stepped off an editorial shoot.
Several years in the making, George Northwood has been privy to the most authentic, organic focus group: a roster of women which includes exacting beauty editors as well as Alexa Chung, Rosie Huntington Whiteley, Alicia Vikander, Julianne Moore and Rachel Weisz.
As such, UNDONE not only capitalises on George Northwood's unrivalled instinct for what women need from a product range but also, what women want for their hair.
Tutorials & Videos
Says George Northwood: "The range is called Undone, because this reflects my signature style, but I also wanted to "Undo" the maze of hair. Over the years I have tried every hair product on the market. I was committed to ensuring that my range is formulated with the very best quality ingredients and I have worked hard to ensure my formulations are efficacious and able to challenge the very best products that are currently on the market."
UNDONE is easily shoppable, with straightforward advice, no confusing jargon and guidance for specific hair concerns: UNDIRTY for your everyday cleanse, UNPARCHED is dry hair's best friend, UNDAMAGED will restore and repair damage and UNPOLLUTED will strip hair of unwanted build up and protect against pollution. The collection comprises 20 products and consistent with George Northwood's commitment to sustainability, the full range is made from vegan formulations, no sulphates and packaging which can be recycled – all of it.
All Products